The region of origin of our AstroTourism venture, India, is widely known for its diverse breath-taking Natural landscapes – and even a few astronomical features apart from the starry night skies, they being astrogeological features like meteorite craters, archaeostronomical features like monuments and temples, and perhaps even a few professional astronomical observatories; a multi-faceted astronomy experience.
​
Spanning a range of latitudes from +8° to +34°, this sub-continent will treat you with, on one hand, views of the northern Milky-Way band and galaxies of the northern constellations to, on the other hand, the majestic southern Milky Way band, the Southern Cross (Crux), and even the Large & Small Magellanic Galaxies; the treasures of both northern & southern skies, except for the far south visible only from below the Equator, will be visible from the length & breadth of this land.
Join Astronomy Journeys for this Indian starry, astronomical experience.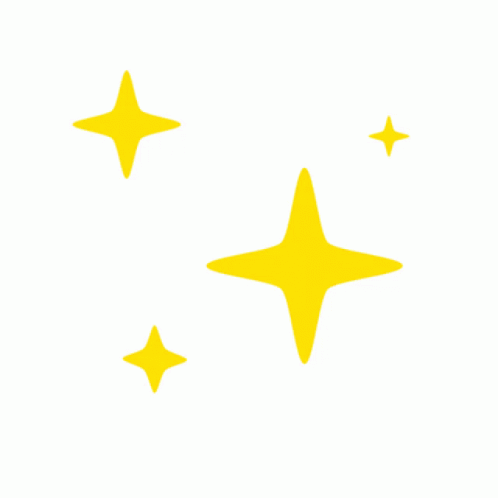 LAUNCHED – REGISTRATIONS OPEN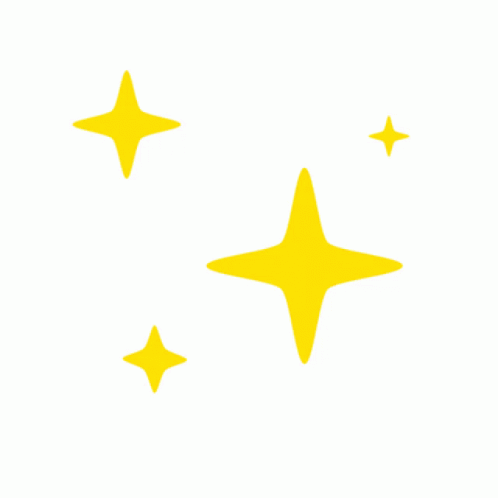 Big Telescopes Astronomy




AUTOMATED VISUAL OBSERVING Tour




(2

batches

– 1

1/2

day indoor / 2 nights outdoor – EACH)
MUMBAI




Decemb

er

8-11, 2023




December 1

5-18, 2023




FOR Beginners –




Intermediate LEVEL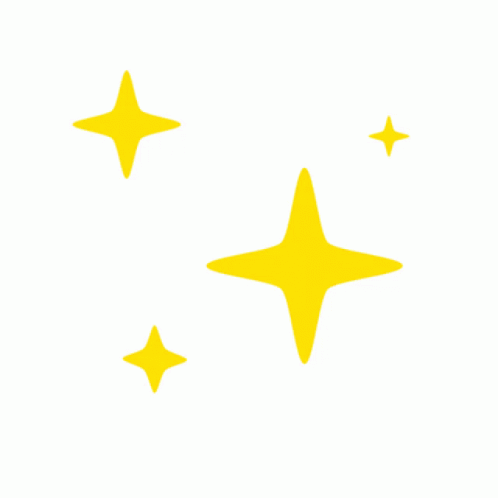 LAUNCHED – REGISTRATIONS OPEN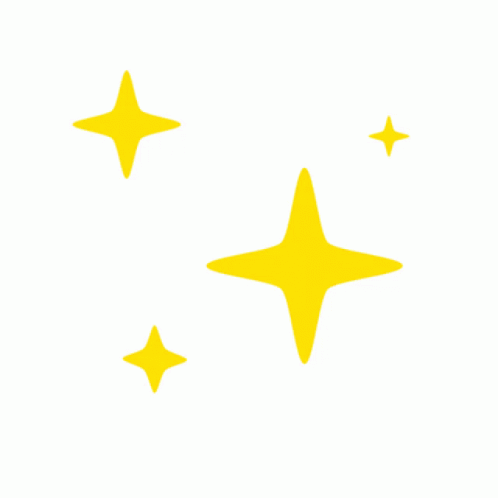 Large Binocular + Small Telescopes
MANUAL VISUAL OBSERVING Tour


(1 batch

–

2

days indoor /

3

nights outdoor)
Bangalore | Mysore | Coorg
KARNATAKA




Janu

ary 11 to 16, 2024




FOR Be

ginners

–




Advanced LEVEL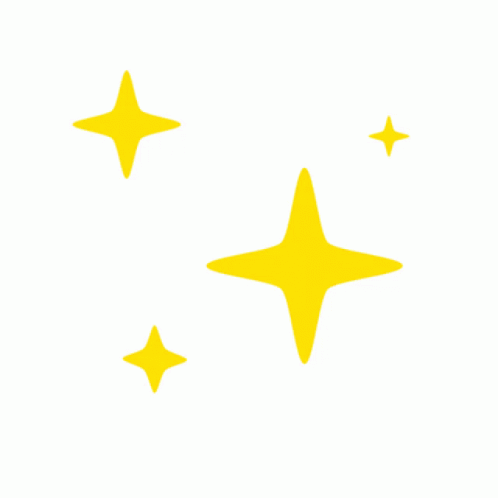 LAUNCHED – REGISTRATIONS OPEN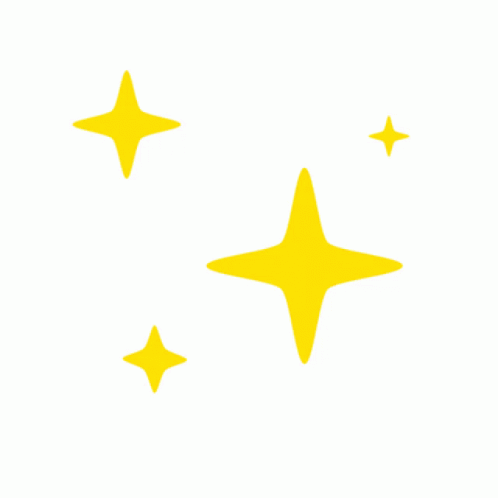 Large Binocular + Small Telescopes
MANUAL VISUAL OBSERVING Tour


(1 batch

–

2

days indoor /

3

nights outdoor)
Bangalore | Mysore | Coorg
KARNATAKA




February 8 to 13, 2024




FOR Be

ginners

–




Advanced LEVEL
TO BE LAUNCHED - VISIT US BY October 15
Small Binocular + Medium Telescope
MANUAL VISUAL OBSERVING Tour


(1 batch

–

1

1/2

day

indoor /

2

nights outdoor)
Jaipur | Jaisalmer | Thar Desert
RAJASTHAN




March 7

to

11, 2024




FOR Begi

nners

–




Intermediate LEVE

L
TO BE LAUNCHED - VISIT US BY October 30
Small Binocular
MANUAL VISUAL OBSERVING Tour +
AstroGeology Tour


(1 batch

–

1

day

indoor /

1

night outdoor)
Mumbai | Aurangabad | Buldhana
MAHARASHTRA




March 15

to

18,

2024




FOR Begi

nners

–




Basic LEVE

L